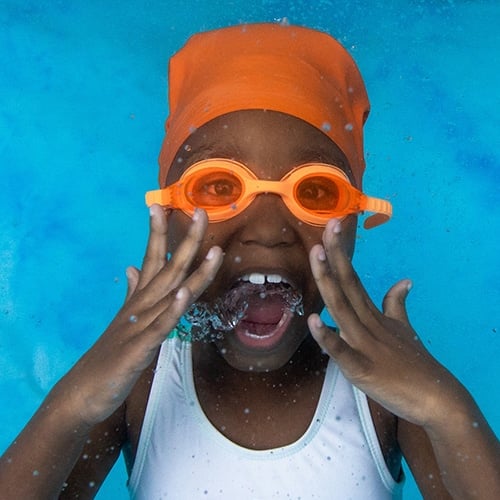 At Bear Paddle, we know that the more your child is in the water, the stronger the progress they will make. That is why we are excited to announce some great additions to our Winter offering. Thanks to all of you who were kind enough to share your feedback. It helps us to shape updates like the ones below.
As a reminder, these changes will go into effect with Winter Quarter, which starts January 2, 2020.
Family Swim Will Be Free
• Family Swim is a blast and is offered 4 hours per week, every week.
• It will be free for all active Students and their Parents or Guardians.
• Register in-person, by phone, or online.
Make-Up Lessons Will Be Available Every Saturday & Sunday
• Life happens. We get it. So we want to make it easier to keep your child progressing each week.
• If you miss your scheduled lesson, we will reach out to invite you to a make-up lesson on the following weekend.
• Reserved on a first call, a first-serve basis, as space limitations exist.
Monthly Billing & No Long-Term Commitments
• This change is intended to make it easier to swim at Bear Paddle.
• Families will be charged monthly for swim lessons on a perpetual basis.
• Cancel anytime, with 30 days notice, to discontinue swimming.
We hope these changes help improve your quality of life when swimming with us, as well as make it easier for new families to join the Bear Paddle Family. We'll see you by the pool.
Swimsationally,
The Bear Paddle Team