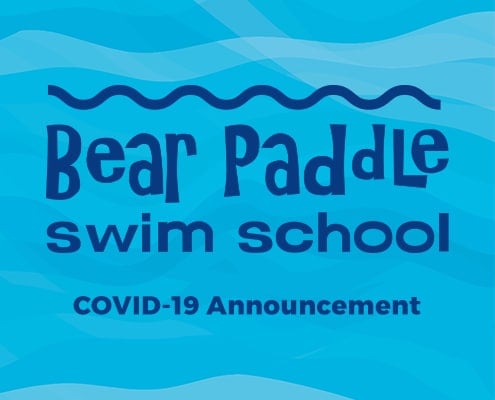 Good Afternoon Bear Paddle Families,
In an effort to ensure the safety of our families, teams, and communities, we are temporarily closing all Bear Paddle Swim School locations. This closure is effective now through Sunday, March 22, 2020. Classes will resume on Monday, March 23, 2020, unless otherwise notified.
We will credit families accounts for any missed lessons during this temporary closure.
Bear Paddle follows the recommendations of state health departments, and we will continue to closely monitor this situation. Please expect updates from us through email, our website blog, and Facebook.
Thank you for your understanding.
John P. Reilly
President and CEO
Bear Paddle Swim Schools